Discussion Starter
·
#1
·
Greetings 10th Gen Forum!
We purchased an EX-T Civic a few months back to develop our 10th Gen Civic product line on, but put the project on the back-burner to grow our other product lines until the MT 1.5Ts and Si were within grasp (our Si will arrive soon!). Now that the MT cars have become more readily available and the Si is near, it's time to get the ball rolling! Last week we began tearing into our EX-T. Here are some teasers!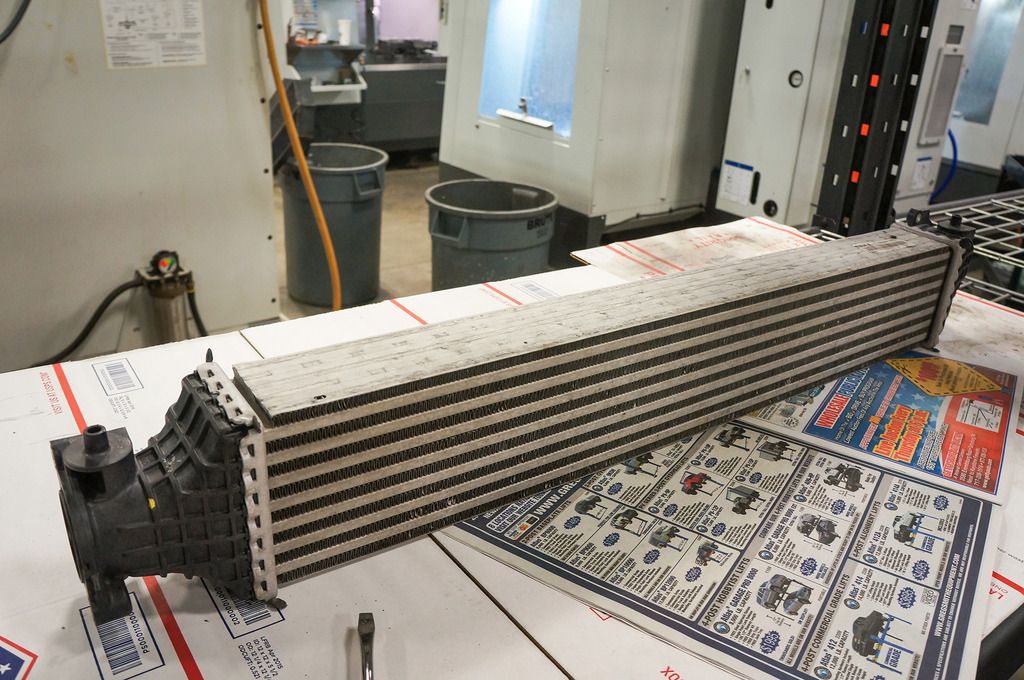 Out with the old!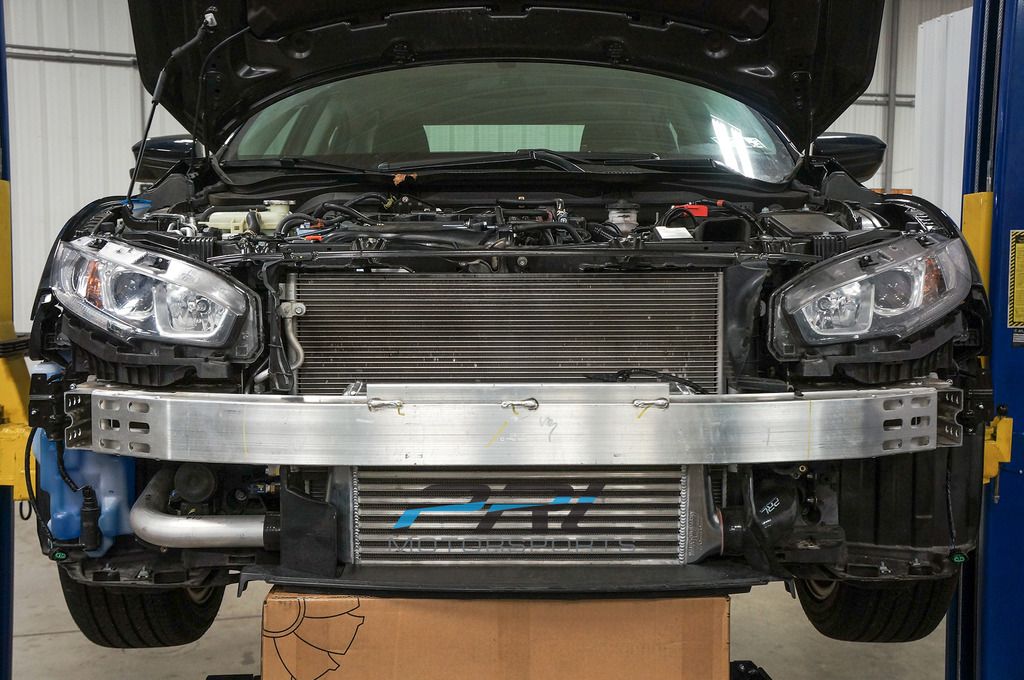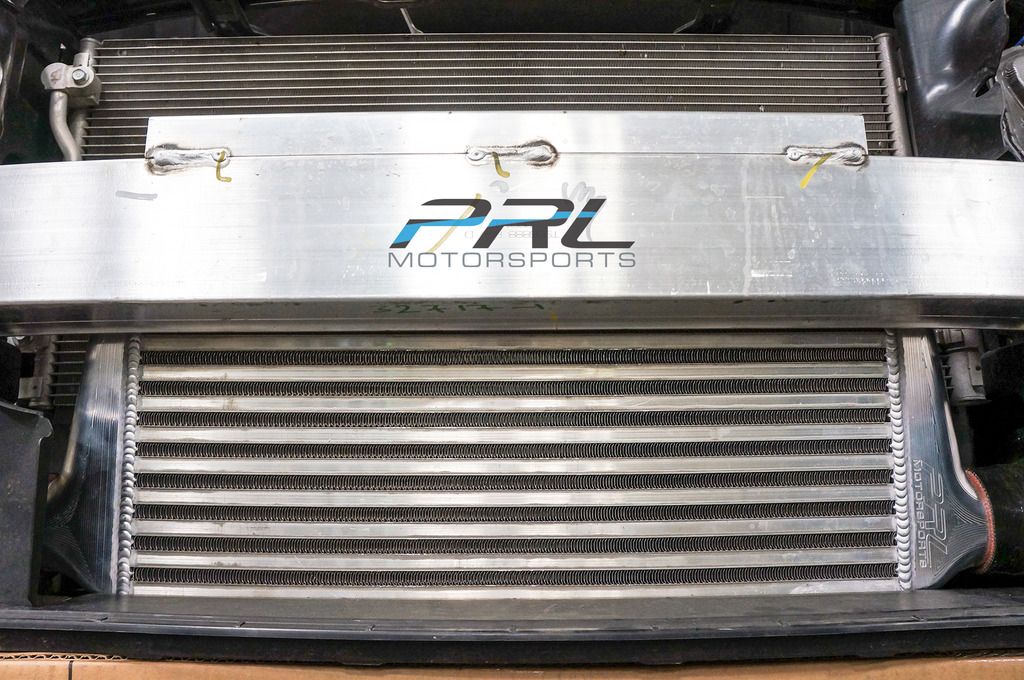 In with the new!
Due to the great success and support of our divided end tank 8th and 9th Gen intercoolers, we've decided to implement the divider(s) into a similar 10th Gen intercooler setup. We understand that the 1.5L motor and turbocharger is much smaller than the 2.0L and 2.4L K-Series engines that are using turbos capable of 50+ lbs/min, so we will be utilizing smaller diamter intercooler piping with a few other tricks to reduce turbo lag for quick spool. However, our intercooler will still be capable of big numbers for future power goals. Stay tuned for more!
Up next the 10th Gen community can expect an intake system w/ airbox, downpipe, intermediate pipe, cat-back exhaust system and much much more!