Discussion Starter
·
#1
·
Without the little trees hanging around anywhere or without little clips on the vents...I did the exact same thing to my FRS and I knew it'd be a good thing to do to the Civic.
After confirming the Civic had an interior filter, I threw the air freshener that my wife picked out for her car on TOP of the filter (air flow goes down). Now when the air is on, it'll blow the scent through the vents.
I like things to be clean so having her air freshener hang from the rear view mirror was a big no for me.
Open the glove compartment careful to not spill everything out. There are two things on the keeping it from coming out all the way. Press those in and the glove box should
The filter is located where you see the hexagons and is being held on by two clips on each side.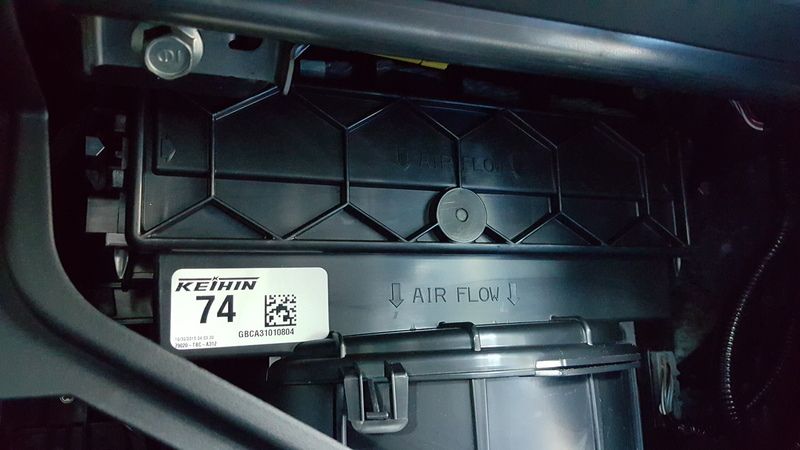 Throw your air freshener on. On my FRS I use a gel type of "JDM" Squash so I cut mine up and throw it between the groves of the filter.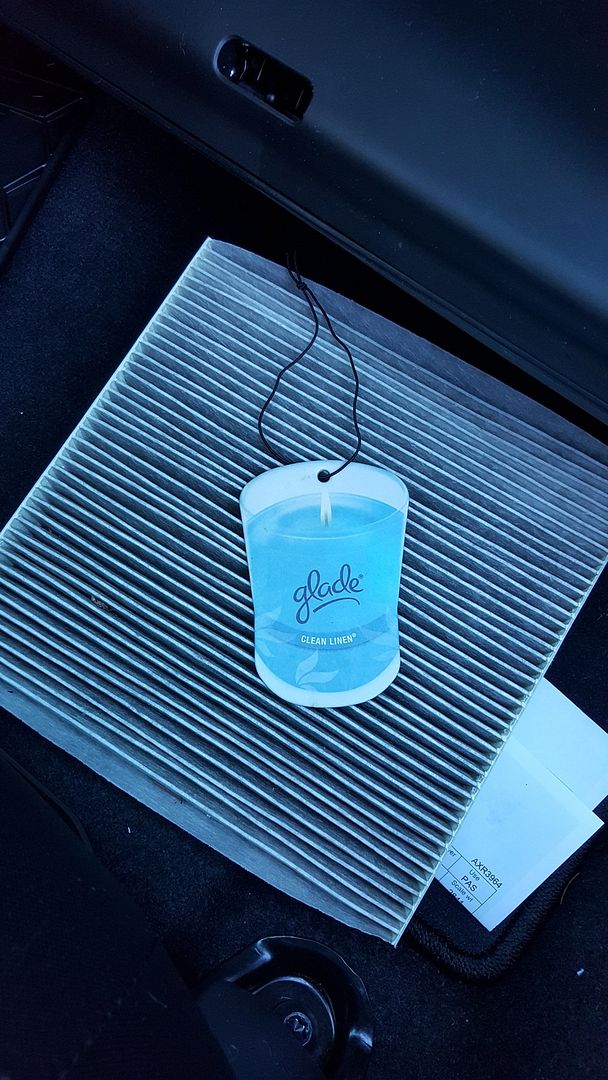 Reinstall in reverse.
Turn on the air and you should smell the air freshener scent coming through the vents now.
JDM Air Freshener tuck yo!